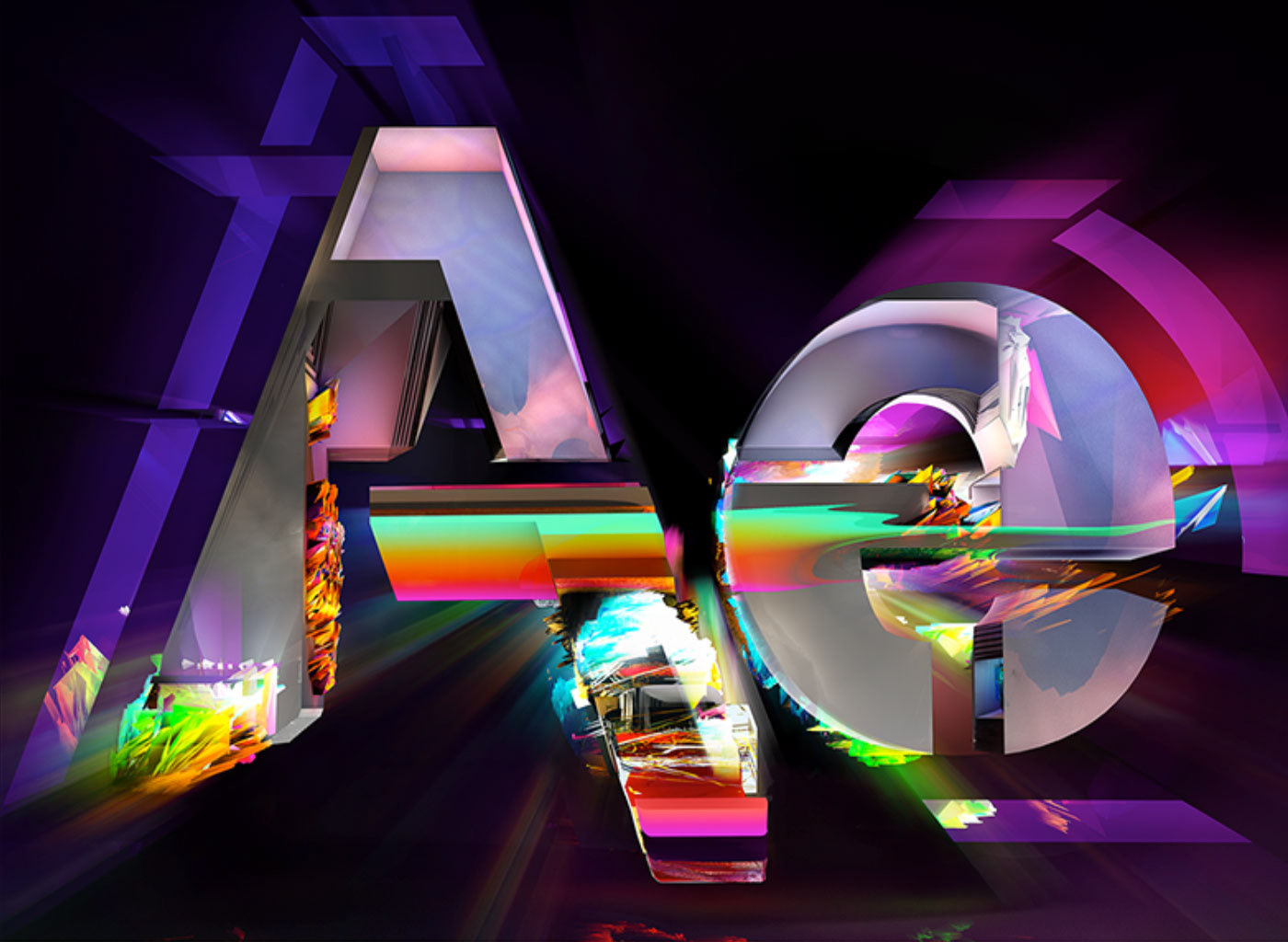 On Tuesday, August 4th, 2020 from 7:30pm to 8:30 pm EST / 4:30 pm to 5:30 pm PST, creative professionals Rocky Donow will be giving a presentation on advanced typographical animations using After Effects. The meeting will be held online via Adobe Connect.
You may need to download the application if you do not already have it on your computer.
Whether you are creating a title sequence for TV shows, movies, conferences, award shows or creating motion design for advertising, product promotion, training videos, working with text in After Effects is one of the most needed skillsets today. Motion design is in more demand than it ever has been, since we are consuming videos these days at lightning speed. Good motion design isn't really a luxury anymore, if videos don't have the polish that good motion design provides there is a good chance they get ignored before they even have a chance.
The raffle will include a year-long subscription to Adobe Creative Cloud (
Should the prize draw winner already have a Creative Cloud subscription, the prize will append to their existing subscription, extending their access to Creative Cloud. (You must remain on call the entire length of the meeting to be eligible to win. If you currently do not have an account with Adobe, you will need to create a personal account to download the software.)
Rocky Donow has been a freelance animator and designer for about 17 years and a teacher for 10. He has a Master's Degree in Animation and currently teaches at the Los Angeles Film School.